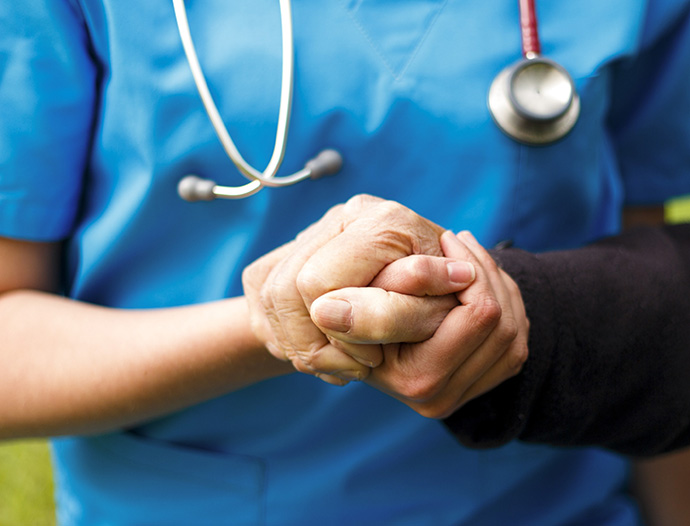 Donald Berman Maimonides strives to provide the highest quality of care for its residents while at the same time emphasizing dignity, independence and emotional well-being.
Donald Berman Maimonides is founded on the Jewish tradition of caring for our elders.
Donald Berman Maimonides has award-winning programs. It has recently been honoured for its restraint-reduction policy.
There is a wide range of programming every day. This includes everything from concerts, art and computer training to Jewish holiday celebrations to different types of therapies and speaking events.
There is an in-house hairdresser and boutique to meet the residents' needs.